White shoes are an essential part of every woman's wardrobe. Not only are they versatile but you can also use them on any occasion that you want to attend to. They can be paired with almost anything, and white shoes are considered classic items that will never run out in style. You might have own a pair or two once in your life because white shoes are such an irresistible addition to your outfit. If you are looking to shop for another crisp, clean pair of white shoes, read on to learn the best options that you have.
Adidas Stan Smith
This tennis classic has stood the test of time as one the most timeless pair of white shoes that you can ever wear. Originally designed for tennis courts, the classy style of Adidas Stan Smith has been adapted to the streets as many people started to appreciate the greatness of this iconic white shoe.
Converse Chuck Taylor All Star
The Chuck Taylor All-Star is another classic that made this list of the best white shoes that you can wear anytime, anywhere. This pair of shoes is introduced in the 1920s, and the design has not been changed aside from a few additions of modern technology that is infused in the classic silhouette of the Chuck Taylor All-Stars. The shoe is designed for basketball and was heavily advertised by Chuck Taylor, a professional basketball player to whom the shoe is also named after.
Superga 2750
Another classic shoe that made our list is the Superga 2750. This timeless tennis shoe has been around for years now, and it shows no signs of stopping in being a trendy white shoe for all seasons. People have started to get curious about the shoe when Kate Middleton started to rock these classics. Fans were amazed when they found out that royalty is wearing these comfy and inexpensive shoes.
It is now obvious to you that most of the shoes that made our list are classics. These pairs have been the go-to shoes of people for generations now. Rock these pairs in the office or when you are out for dinner. You'll never go wrong any of the classic white shoes.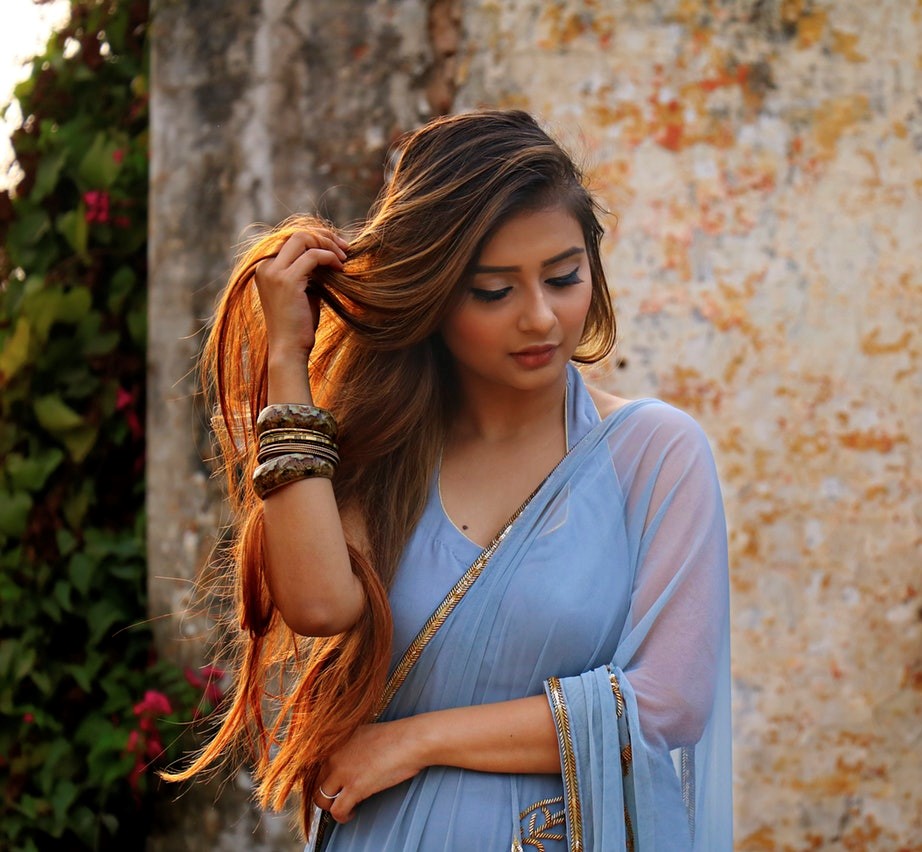 Renee is a self-confessed sneakerhead with a collection of more than 50 shoes of different styles. She writes for lifestyle, fashion, and news magazines about anything sneakers.