Let us all admit it. Achieving your fitness goals can sometimes be a challenging experience. The amount of discipline that you need to dedicate can be overwhelming especially if you are just starting out on your fitness journey. Having the right state of mind will help to focus on achieving your fitness goals, and surrounding yourself with the right people can also help you to be motivated. However, aside from the things mentioned, do you know that there are other things that can help you in your journey to fitness.
Your fitness gear can greatly improve your performance, especially when doing complex exercise movements. Fitness shoes, in particular, can help you avoid injuries and put in you in optimal condition for your exercises. In this article, we will list the best shoes that will help you with your fitness goals.
Running
Adidas Ultraboost
The Adidas Ultraboost is regarded by runners as one of the most cushioned running shoes in the market. Adidas claims that the Ultraboost technology will make you feel as if you are walking on clouds. Well, this is not a baseless claim since Ultraboost is super soft and it is perfect for long runs. If you are the type that runs long trails, the Adidas Ultraboost can keep you in the pace for long hours without tiring your feet.
Training
Nike Metcon
The Nike Metcon line is Nike's solution to all your training problems. People who do cross-training need a shoe that will help them get stabilized foot control and balance. The Nike Metcon line is the perfect shoe for cross-training and is built to withstand all the weight that you need to bear during your training. Whether you need a shoe that will help you stabilize your feet on the ground or protect yourself from all the weight that you need to carry, Nike Metcon is the shoe that you need for all your cross-training needs.
Yoga
Fitkicks Active
Fitkicks has been making a great line-up of yoga shoes for years now. It is not hard to understand that Fitkicks is the top yoga shoe brand because of their amazing collection of yoga shoes that are both functional and stylish. With a simple and elegant design and lightweight but durable construction, you can now take your pair of yoga shoes anytime without taking too much space in your bag. The Fitkicks Active shoes are breathable and let you perform your yoga poses without getting in the way.
These shoes will not only take your fitness journey to the next level but also protect you from any injuries that might happen during your work-out. This is just a short list that we have made for you. If you a want a more comprehensive list, you can check out the top shoes for all kinds of fitness activities.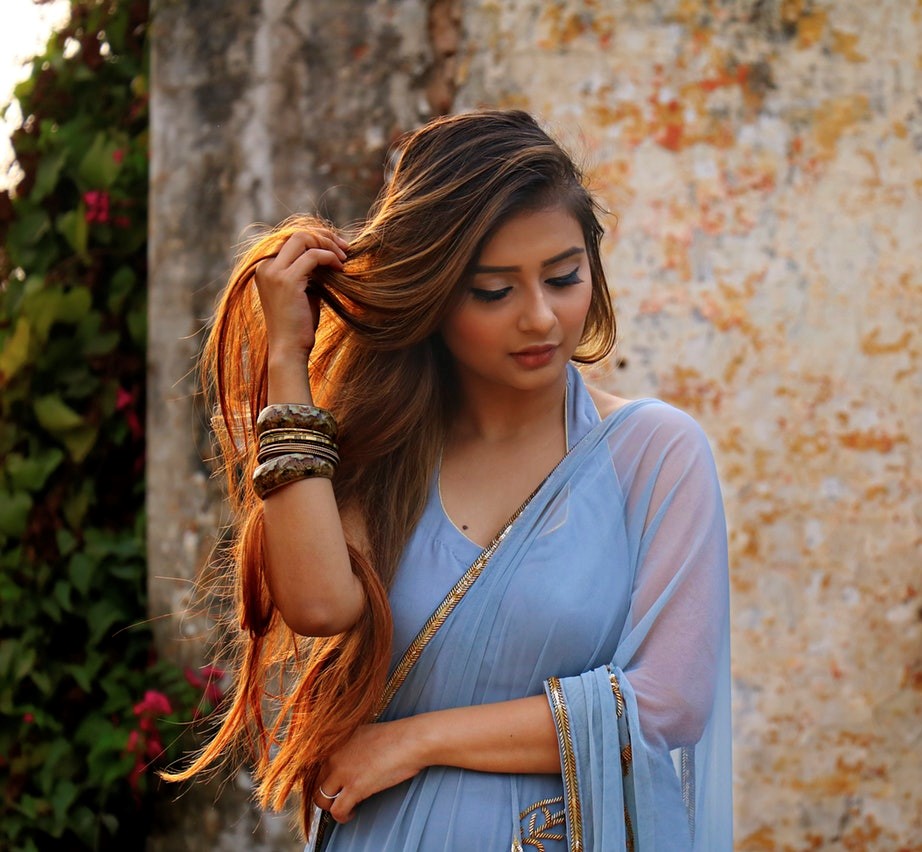 Renee is a self-confessed sneakerhead with a collection of more than 50 shoes of different styles. She writes for lifestyle, fashion, and news magazines about anything sneakers.