2018 is about to end, and there are lots of things that happened this year compared to the year it succeeded. As with the norm these days, there will be top lists of everything that happened this year. We went ahead and created our own top list of shoes that are released in 2018, and you can check if you have already copped a pair of your own because you can never be sure if these shoes will still be on the rack next year. Here are some of the shoes that made headlines this 2018.
Sneakers
Nike Jordan
The Jordan line of shoes from sports giant Nike is regarded as the most popular sneaker by an athlete. This is attributed to the reputation of the man whom the brand is named after, Michael Jordan, the greatest basketball player of all time. The shoe line has been around for years and every iteration is a sure hit for every sneakerhead. There are unimaginable variations for every line that the Jordan brand has released ranging from collaborations with celebrities and other clothing and shoe brands, original and classic colorways to vanity designs such as characters from arcade games printed in the shoes.
Luxury
Balenciaga
Balenciaga has seen a resurgence lately thanks to its bold designs and the fashion trend leaning to bulkier shoes with outrageous designs. 2018 is Balenciaga's year as we have seen celebrities rocking creations such as trainers and sneakers.
These are just some of the popular shoe trend this year. We never know if these trends will continue and go on until the next years, but one thing is for sure, trends come and go and we might see new fashion styles being flaunted in 2019. However, it will not hurt to follow the trend and style yourself the way others do because, in the end, you have your own fashion sense.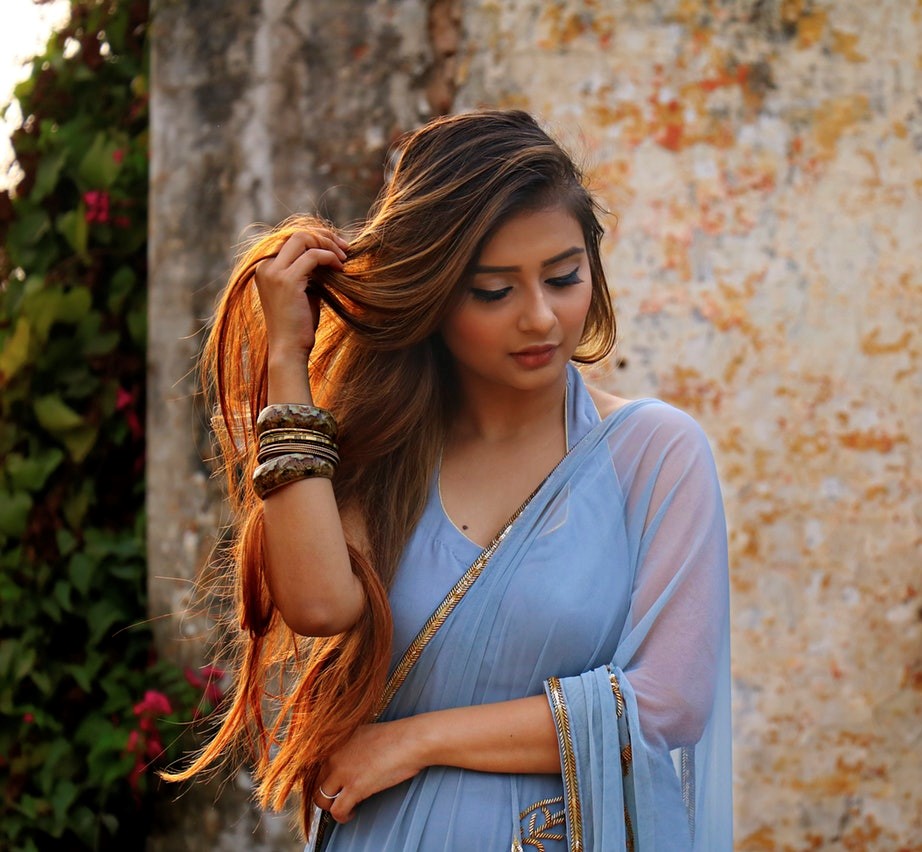 Renee is a self-confessed sneakerhead with a collection of more than 50 shoes of different styles. She writes for lifestyle, fashion, and news magazines about anything sneakers.